After Hours Service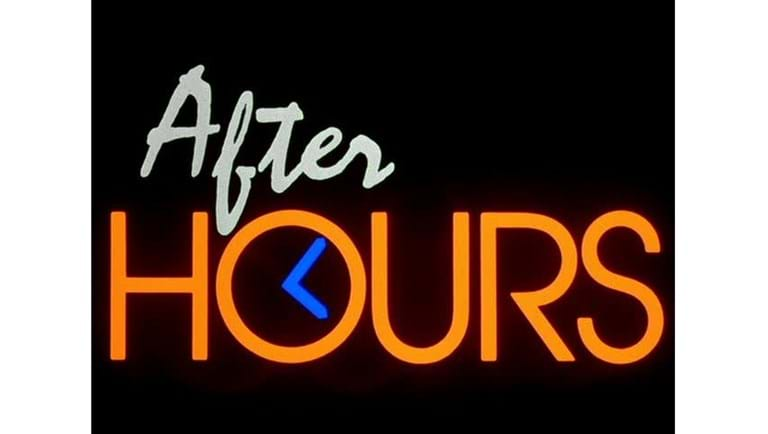 Our practice provides 24-hour care for patients on a roster system shared by our doctors. However, if you encounter life-threatening symptoms, please call 000 for an ambulance and seek the nearest emergency department/hospital. Your nearest emergency department is Sunshine hospital, Royal Melbourne Hospital, John Faulkner private Hospital or Epworth Emergency.
For general advice about your health or any non-emergency symptoms you experience during the after-hours period, please call the national service line, Nurse-On-Call, on 1300 60 60 24 for the cost of a local call.
If you are a patient of this practice and would like to talk to our on-call doctor about a non-life-threatening condition, please ring 0491 141 010. The doctor-on-call will advise you one of the following three options:
1) Give you advice over the phone and request you to attend the practice when opened for business the following day.
2) Advise you or one of your family members or friends to dial 000 for an ambulance to attend the nearest emergency department/hospital for a life-threatening situation.
3) Advise you to attend the practice within two hours during the after-hours period.
Please note that if an after-hours practice consultation or a home visit is required, you will incur an out of pocket money of $150 which should be paid following the consultation by cash or credit card authorisation.