Consultation Fees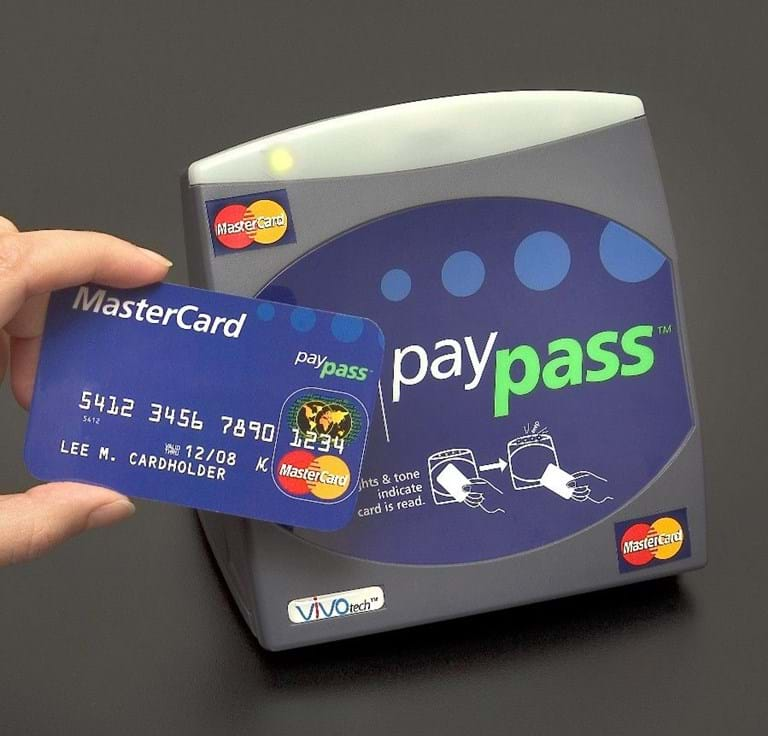 We run a private billing system and our consultation fees are displayed at the Reception desk for normal consultations. Please check with the receptionist if you need to know the fees for any other consultation
You may choose to pay the full fees and claim your Medicare rebate or pay the gap and send us the Medicare cheque to us when you receive it.
The table below shows the fees for normal consultations:
Consultation
Full fees
Patient's Rebate
GAP
Standard Consultation
$61.05
$37.05
$24.00
Long Consultation
$108.7
$71.70
$37.00
Pro-longed Consultation
$160.55
$105.55
$55.00
Surgical Procedures
Please check with your GP the fees for surgical procedures before the procedure is performed. As an indication, the gap for surgical procedure is $85.00 for private patients and $50.00 for pensioners and healthcare card holders
Valid Healthcare card holders will be charged a smaller gap ($17.00 for standard consultation, $20.00 for long consultation and $30.00 for pro-longed consultation).
All Pensioners and Veteran Affairs patients with valid cards are bulkbilled for the above consultations. However, for surgical procedures and afterhour consultations they will incur a gap payment as indicated somehwere else in this page.
For initial consultation fees with a specialist, please check with your GP at the time of requesting the referral.
Afterhour consultation Fees:
For afterhour consultations beyond the normal business hours, all patients (whether private, health care card holder or pension card holder) will pay an out-of-pocket fees of $150.00